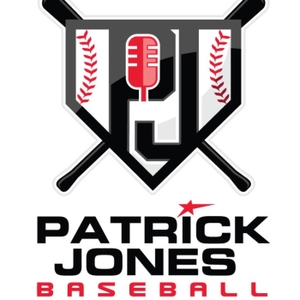 Paul Nyman is an Engineer who has a passion for player development in baseball. After starting his regular job in the technical world as an engineer, Paul retired in 1989. He started to come across different research articles on overload/underload training and ways to develop ballistic power. He started to realize that not many people were putting in the time and effort in the baseball world to develop players in a similar manner. With Paul's background as an Engineer, he knew he could develop products that could help teach coaches how to train pitchers and hitters to maximize their capabilities as a baseball players. In this episode, Paul takes us through his research and experience in developing hitters and pitchers.
Paul's company is called SetPro. His Twitter handle is @setprosports
Some of the questions that were asked:
Where did all of the new school pitching philosophy coming from?
If you were running a professional organization, how would you structure it from a developmental standpoint for pitchers?
What tools or products are overrated in the pitching world?
Similarities and differences in pitching and hitting mechanics.
What are optimal mechanics for a hitter? How does that change based on pitch type/location?
Where do you see baseball going in the next 3-5 years from an analytical and development standpoint? See acast.com/privacy for privacy and opt-out information.