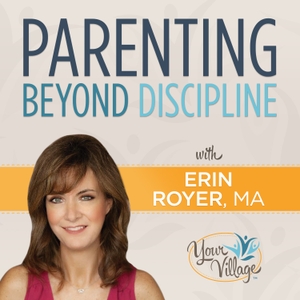 #153: Toddler Throwing Toys When Mad & What Responsibilities Can You Expect for 3-Year-Old?
08.30.2019 - By Parenting Beyond Discipline
How do you help a toddler learn better behavior when they throw toys to show their anger? Ignoring has shown improvement but when it could hurt someone, this mom doesn't want to continue to ignore. What responsibilities should a 3 1/2 year be expected to take on? Erin shares a few tasks and how to teach her preschooler about this new expectation, along with a few other tasks she can begin prepping her son to take on in the coming months.