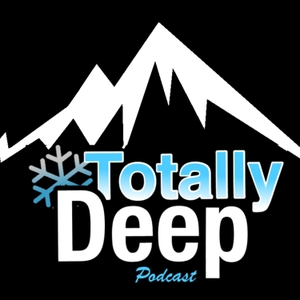 Totally Deep Backcountry Skiing Podcast
By Doug Stenclik, Randy Young and Chris Kalous
What's Totally Deep Backcountry Skiing Podcast about?
Doug Stenclik and Randy Young of www.cripplecreekbc.com bring you the lowdown on the world of uphill and backcountry skiing and boarding. Gear, technique, fashion, jargon, and assorted spray from two guys who know how to earn it in the backcountry. The world's best backcountry skiing podcast.
Backcountry Skiing, Uphill Skiing, Skimo Racing, Splitboarding, its all here.