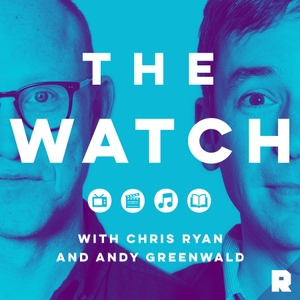 Who Is 'WandaVision' for? Plus, Ethan Hawke Enters the MCU and 'Search Party' Season 4.
01.19.2021 - By The Watch
Chris and Andy talk about the news that Ethan Hawke will be playing the villain in Marvel's 'Moon Knight' series (1:00) and the first few episodes of 'Search Party' Season 4 (12:44). Then they get into the first two episodes of 'WandaVision,' a show that might serve as a good entry point for new Marvel fans (22:39).
Hosts: Chris Ryan and Andy Greenwald
Learn more about your ad choices. Visit megaphone.fm/adchoices