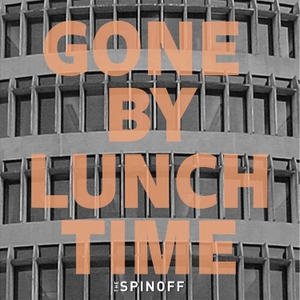 Why Auckland Central is 2020's most exciting electorate
08.05.2020 - By Gone By Lunchtime
The scale of the summit for the National Party? A poll came out last week with Labour at 53%, and that was considered good news for Judith Collins and the Strong Team.
With a month before advanced voting begins, Annabelle, Ben and Toby assess the state of the race, as well as the Act surge and Seymourmania, the valedictory speeches, the state of social liberal thinking in National, the battle for Auckland Central, the Māori seats (which are up for grabs), and the Burnham inquiry.
 See acast.com/privacy for privacy and opt-out information.