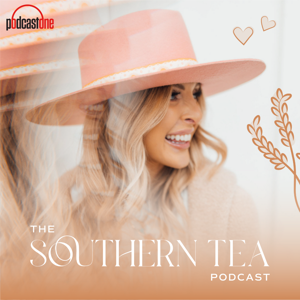 It's a very special holiday episode of The Southern Tea, and Caroline is back! We get to hear some more juicy listener questions answered, a holiday themed this or that, and a crazy story circulating around TikTok. Lindsie also addresses some hot topics of discussion within the Southern Tea fan community.
This episode is sponsored by:
Evite
Zola
Harper Wilde
Follow The Southern Tea on Instagram!
Theme music by Jason Shaw.
Licensed under Creative Commons: By Attribution 3.0 License.