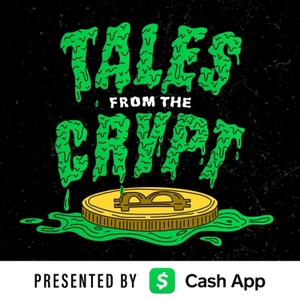 Join Marty as he sits down with Lamar Wilson to discuss:
- Black Bitcoin Billionaires club on Clubhouse
- Marketing bitcoin
- Empowering individuals with bitcoin
- Bringing back strong families
- Getting people off zero on their way to becoming satoshi millionaires
- much more
Follow Lamar on Twitter
Shoutout to this week's sponsors.
Cash App. Start #stackingsats today. Use the promo code: "stackingsats" to receive $10 and contribute $10 to OWLS Lacrosse when you download the app.