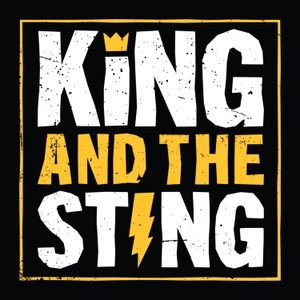 Chris Distefano sits in as guest co-host once again and the guys talk Chris getting kidnapped and FORCED to have Bobby Lee and Andrew Santino's pubes DUMPED on his face, Nick getting grilled by Bobby for the Steebee Weebee booking mishap, Chris giving back to the Asian community and more. Also, a geoduck eating challenge between Brendan and Chris, live calls from fans and much more!
Get your King and the Sting merch at katsmerch.com
See omnystudio.com/listener for privacy information.