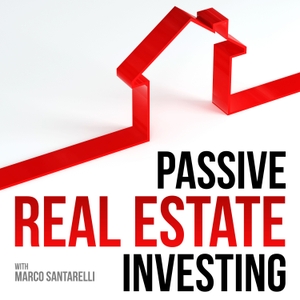 One of the beauties of real estate investing is how you can either do it alone or have a team with you. If you are thinking of doing the latter, this episode is going to give you the information on whether it is for you or not. Guest expert Laurence Jankelow is here to tell us all about it. Laurence is the Cofounder and Chief Operating Officer of Avail, the first and only online platform for independent landlords and their tenants. Laurence gets down into the scale of managing a property by yourself as an independent landlord and how they, at Avail, could help you jumpstart on this path either as a landlord or tenant.
Download your FREE copy of The Ultimate Guide to Passive Real Estate Investing:  http://www.NoradaRealEstate.com/FreeGuide/?utm_source=Episode_Summary
 
IF YOU LIKE THIS PODCAST we would love if you would go to iTunes and Subscribe, Rate & Review our podcast.  This will greatly help share our podcast with others wanting to learn.  Thank you! 
Learn more about your ad choices. Visit megaphone.fm/adchoices