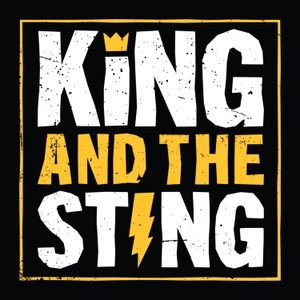 Steebee Weebee is back in the Culture Corner! The guys take a deep dive into Steebie's virtual life and talk Steebie's tattoo of Bobby Lee, dating app scams, first message advice for dating apps, masturbation gadgets, Steebie's "Man On The Street" interviews, all new Flaunt My Aunts, live Shark Tank style segment pitches from fans to Theo and Brendan and much more!
Get your King and the Sting merch at katsmerch.com
See omnystudio.com/listener for privacy information.