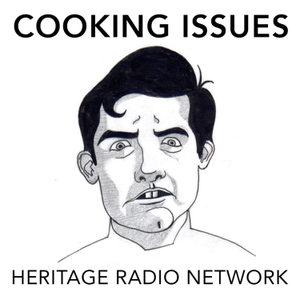 On today's episode of Customer Service Issues Dave, Nastassia and The Rest tell you everything you need to know about cephalopods*, pressure cookers, roto vaps, food-adjacent doom metal, the relative merits of Popeye's and FKC, raw fish safety, raw onion fingers, snail milking, and much much more.
And now for something completely different: A listener answer to Dave's question about scales.
*No cephalopods were harmed in the making of this episode.