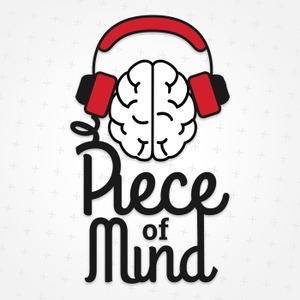 22q11.2 deletion syndrome, or 22q for short, is a genetic syndrome affecting between 1 in 2000 and 1 in 4000 people.
There are a wide range of health issues associated with the syndrome, such as heart conditions and immune problems, palatal defects and speech delays. It can also cause developmental problems and learning disabilities, and increased risk of a range of mental health problems, including schizophrenia, ADHD and depression.
To tell us more about 22q, we're joined by Professor Marianne van den Bree, a Principal Investigator at Cardiff University's MRC Centre for Neuropsychiatric Genetics and Genomics.We also get a parent perspective from Katie and Jon, whose daughter Ivy was diagnosed with 22q last year.
For links and resources mentioned in this episode, visit www.ncmh.info/videos-and-podcast…deletion-syndrome/
We hope you enjoy, and if you have any feedback please get in touch at [email protected] See acast.com/privacy for privacy and opt-out information.