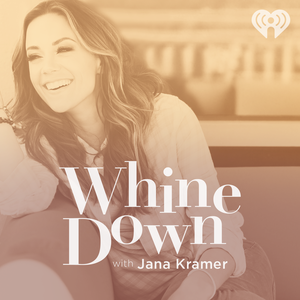 Jana and Mike kick off the show by addressing some of the criticism Jana got for last week's talk about virginity. We hear how she really feels about being accused of "virgin shaming".
Then, Erin Falconer, author of "How to Get Sh*t Done" stops by. You've got to hear the simple tips she has for getting more done in a day, and setting aside more time for yourself. 
Jana sits down with legendary meditation expert Mallika Chopra, and we hear why teaching meditation to your kids could save their lives. 
Plus,  Jana and Mike help a listener who is going through a horrible situation with her husband. 
Learn more about your ad-choices at https://news.iheart.com/podcast-advertisers