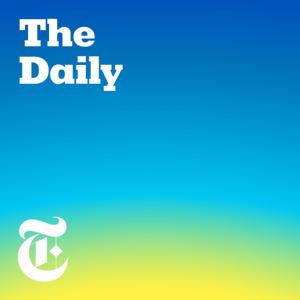 How the War in Ukraine is Creating a Global Food Crisis
04.05.2022 - By The Daily
Ukraine and Russia are enormous producers of wheat, corn, barley, sunflower oil and fertilizer. One study calculated that the two countries accounted for 12 percent of the world's calories.
With Ukraine under attack and Russia hit with strict sanctions, a huge supply of food is suddenly trapped — with Africa and the Middle East particularly imperiled.
Guest: Jack Nicas, the Brazil bureau chief for The New York Times.