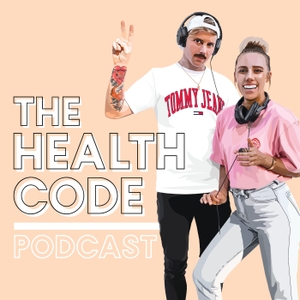 HOW TO GET ABS! How We Got Shredded Abs: Our Top 10 Tips!
07.11.2018 - By The Health Code
This week we decided to reflect on our most 'shredded' self and share our top 10 tips to get defined abs! We're talking exercises, diet, lifestyle factors and key workouts to give you the best abs of your life!
Sharing personal stories, workout routines and diet tips, we're here to spill the beans on all things 6 pack... or 8 pack if your Kurtimous haha!