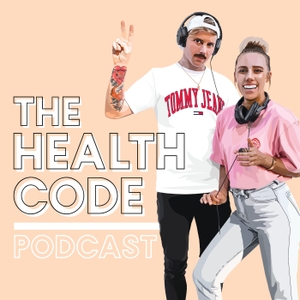 How To Grow Some Balls, Living With A Pregnant Girl & How Sezzy Won Kurts Heart!
01.13.2019 - By The Health Code
Welcome back coders and HAPPY 2019!! We're kicking it off this year with some... honest updates and confessions.
In todays episode we'll be talking all things new years resolutions, setting goals, pregnancy problems, the truth behind the beginning of Kurt and Sarah's relationship annnddd some TMI confessions.