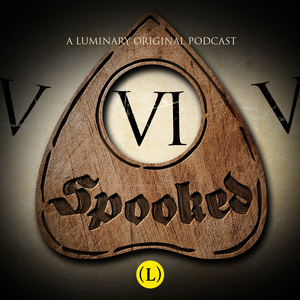 Stories: "Cat Scratch Fever" - Something is here, scratching, clawing its way out of the darkness... 
"Invisible Children" - What do you do when you find three ghost children living in your attic? 
"Pastor's Oil"  - Jenny is up in her room, she's shaking like there's something inside of her. And Glynn is about to find out what . . .