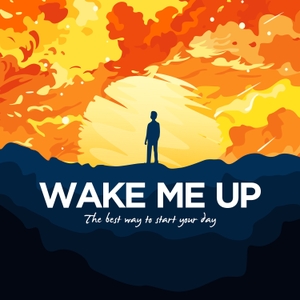 A quick meditation that will help you focus on the things and relationships that actually provide meaning and fulfillment to you.  
Support WMU Sponsors:  
This episode is sponsored by BetterHelp. Take control of your mental health today by signing up with BetterHelp.  Get 10% off your first month by going to www.BetterHelp.com/wakemeup.  
About Wake Me Up:  
Welcome to Wake Me Up, the podcast where morning people are made