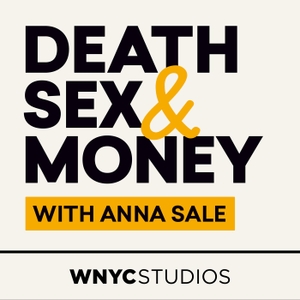 Miguel Gutierrez's Strongly Worded Emails About Art and Money
11.25.2020 - By Death, Sex & Money
The choreographer talks about losing income during the pandemic, the precarity of the performing arts field in general, and how getting sober helped him get out of debt.
Follow our show on Twitter, Facebook and Instagram @deathsexmoney. Got a story to share? Email us any time at [email protected] And support our work at deathsexmoney.org/donate.
And stay in touch with us! Sign up for our newsletter and we'll keep you up to date about what's happening behind the scenes at Death, Sex & Money. Plus, we'll send you audio recommendations, letters from our inbox and a note from Anna. Join the Death, Sex & Money community and subscribe today.