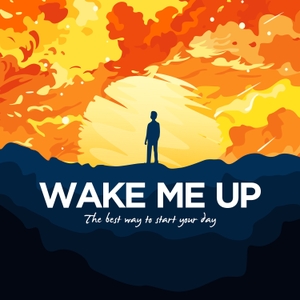 Start the day by seeing all of the potential that lies within you.  
Support WMU Sponsors:  
This episode is sponsored by BetterHelp. Take control of your mental health today by signing up with BetterHelp.  Get 10% off your first month by going to www.BetterHelp.com/wakemeup.  
Curable. The Curable app uses modern neuroscience research and mindbody tools to help relieve all kinds of chronic pain.  So don't sit in pain any longer. Get 50% off retail price just by using the WMU link: getcurable.com/wakemeup.  
About Wake Me Up:  
Welcome to Wake Me Up, the podcast where morning people are made