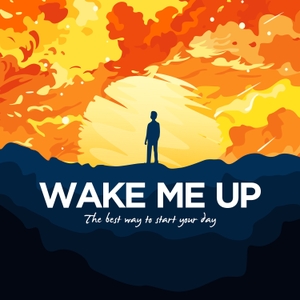 A morning routine to get you into the best mindset towards life: winning for yourself, and helping those you care about to win too.
Support WMU Sponsors:  
This episode is sponsored by BetterHelp. Take control of your mental health today by signing up with BetterHelp.  Get 10% off your first month by going to www.BetterHelp.com/wakemeup.  
Get Better Sleep with the Sleep Whispers Podcast. Simply search for "Sleep Whispers" in your podcast player of choice, or go to www.sleepwhispers.com. Sweet dreams