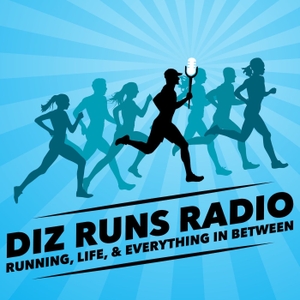 The 2020 Goofy Challenge is done and dusted, and what an adventure it was!
My first time running a race as a charity runner was an adventure, to say the least, and there were certainly plenty of lessons learned along the way.
If you're on the fence about running for a charity, like I was a year ago, perhaps some of the things I've learned will help you if you decide to take the plunge into the charity running waters.
Check out the blog post for today's episode, full of links, memes, GIFs, and more, at http://DizRuns.com/807
Today's episode of the show is sponsored by: the Little Things course!
Check out this FREE course to help you shore up some potential weak links that are slowing your growth as a runner.
http://DizRuns.com/littlethings