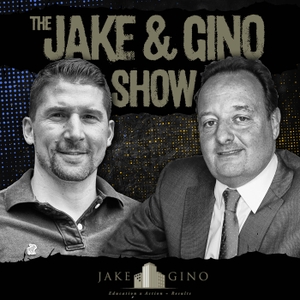 RCRE - The Great Debate: Development vs. Multifamily with Sam Bates
12.18.2019 - By Jake and Gino Podcast
City dictates dvlpmnt: zoning, permits, & plans apprvd
Labor rates rising but has found material costs to decrease due 2 strat. partnrshps
Sam looks to exit a propt. in 5 yrs w/ certain investors holds indefinitely
Trinity Ca itself by systematizing & develop niche
Be flexible & adaptable
Sam traded plot of land for RV park
Dvlpmnts focus on IRR & $ on $ Returns
Trinity trgtng 5 yr hold & 30% IRR
HUD loans longer 2 process, backup opt.
2 years/ build & generally lngr hld period cmpr to mltyfm acq.