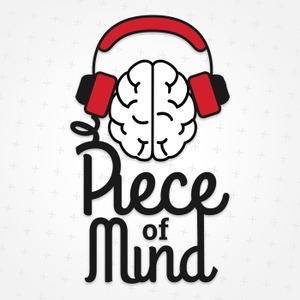 Getting enough sleep is important for your health and happiness. Generally, if you sleep better you feel better. On the other hand, poor sleep can make you feel low and have a negative impact on your mood. But does poor sleep increase your chances of experiencing a mental health problem or is it a symptom?
In this episode we're joined by Dr Ajay Thapar, a GP who recently travelled to the USA on a Winston Churchill Memorial Fellowship to learn more about insomnia and different treatments, and Dr Katie Lewis, whose work investigates the relationship between sleep disruption and mood disorders like bipolar and depression.
For links and resources mentioned in this episode, visit www.ncmh.info/videos-and-podcast…st/sleep-insomnia/
We hope you enjoy, and if you have any feedback please get in touch at [email protected] See acast.com/privacy for privacy and opt-out information.