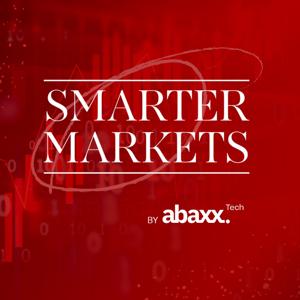 SmarterMarkets™
By Abaxx Technologies Inc.
What's SmarterMarkets™ about?
SmarterMarkets™ brings you the entrepreneurs, icons, and executives of commodities, capital markets, and technology to rant on the inadequacies of our systems and riff on ideas for how to improve them. Our weekly episodes explore how technology can be leveraged to redesign and improve markets to meet society's biggest challenges, including climate change and the energy transition.