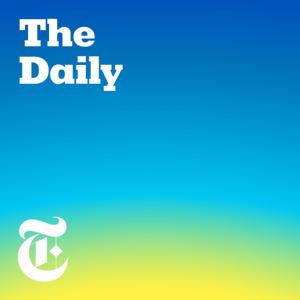 The Cost of Dissidence in Russia
04.19.2022 - By The Daily
Nearly two months into the war in Ukraine, many Russians have gone from shock and denial to support for their troops and anger at the West.
What is behind this shifting view, and what does it mean for those who go against it?
Guest: Anton Troianovski, the Moscow bureau chief for The New York Times.