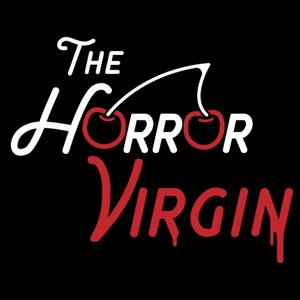 The Horror Virgin
By The Horror Virgin
What's The Horror Virgin about?
What's your favorite scary movie? Are you a fanatic or a fraidy-cat? Love them or loathe them? Either way, we've got you covered. Each week, horror fan Mikey will take Horror Virgin Todd through the encyclopedia of horror one movie at a time. We'll discuss classics as well as fan favorites, with the occasional new release thrown in for good measure. Mikey will make inappropriate Todd will scream like a little girl at every jump scare. Every. Single. One. It's hilarious. Prepare yourself for spoilers, tangents, and lots of irreverent fun.
Follow us on Facebook, Twitter, and Instagram at @HorrorVirgin
Make sure to join us as we tear Todd's soul apart!