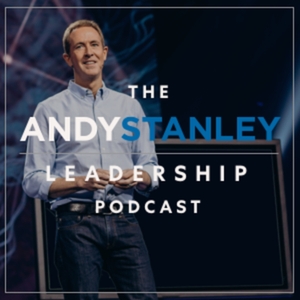 Corporate culture connects an organization's values with its daily activities. Healthy organizations don't just have values, they find ways to live them out. Ginger Hardage is back this month to wrap up our conversation on the five lies of corporate culture.
Visit andystanley.com/podcast for the free Leadership Podcast Application Guide, which includes key takeaways from this podcast, questions for reflection or discussion, and resources mentioned.
See omnystudio.com/listener for privacy information.