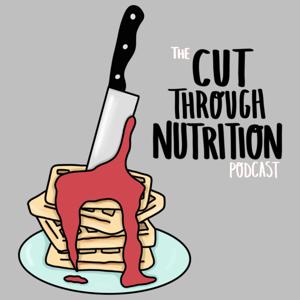 It wouldn't have been right to conclude Season 1 without having dedicated an entire episode on the impact that socio-economics has on nutrition and health. It's a huge barrier to people both receiving and implementing any well-meaning advice that may be given, and one that needs to be acknowledged.
Relevant references for this episode can be found in the full show notes.
If you enjoyed this episode please do rate, review and subscribe!
Thank you for joining us for our first season of the Cut Through Nutrition podcast! We hope this may be a solid base to come back to as we move forward.