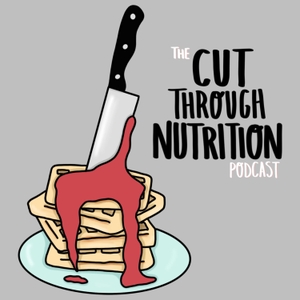 Talking about the pitfalls and the problems with nutritional discourse can often make it feel like nutritional science doesn't know anything. Fortunately, that's just simply not true.
In this episode, we discuss the current evidence around what actually constitutes a healthy diet, and what evidence-based simple advice might look like. Join us for the TL;DR of all nutritional science. No pressure Alan.
Relevant references can be found in the full show notes.
If you enjoyed this episode please do rate, review and subscribe!