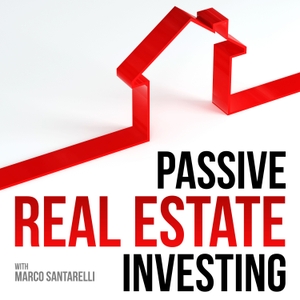 We already know you can rarely go wrong investing in real estate when done the right way. There are so many tools and ways on how to build your portfolio as an investor. 
Today, we learn about a very interesting concept in unlocking the equity in your home or property through a different route and without incurring debt. Curious? Join me as we unravel this new option.
Click Here for the Show Notes
Get a New Business Formation for as Little As $0
Download your FREE copy of The Ultimate Guide to Passive Real Estate Investing.
IF YOU LIKE THIS PODCAST we would love it if you would go to iTunes and Subscribe, Rate & Review our podcast.
Thank you!