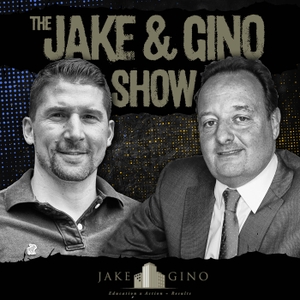 Jay Helms is the creator of the W2 Capitalist, a community that connects motivated and ambitious W2 employees who have a successful and fulfilling job but want to build wealth for their family through real estate investing. He is an investor, syndicator, podcast host, blogger and family man in addition to his W2 job. He speaks with us about true wealth, net worth and morning routines.
W2Capitalist.com
Subscribe to our Youtube Channel for lots of great content!
Buy our new book The Honey Bee!