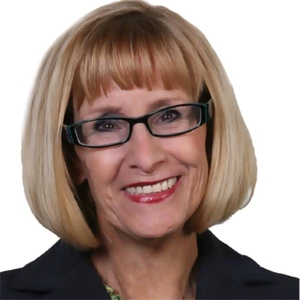 Tonight, Carol the Coach interviews Steve Devlin, EdM. PhD, who explains that most of his professional career (1984-2007) was spent as a university-based researcher examining trends in aging, higher education, and deinstitutionalization.  By all measures his career was on a successful path.  Yet, throughout most of his adult life, he was accompanied by an addictive personality.  In July 2007 he hit bottom and began his recovery journey. 
He reports that on Sunday, August 30 he will mark 4,800 one-days-at-a-time of sobriety from all emotional, physical, and spiritual bottom lines. Rebuilding these three areas has become the foundation of his sobriety and serves as the focus of his work since 2009 as a recovery coach and an advocate for people with addictions. His goal with all clients is to help them find hope and new meaning to life. He is heavily influenced by the work of Victor Frankl. 
Listen as Carol the Coach finds out what Steve's secret is to recovery and how you might utilize his recovery principles.