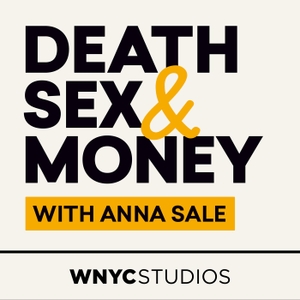 Producer Afi Yellow-Duke hears from listeners from immigrant families about how they're talking with their relatives about identity, race, racism, and politics in an unprecedented year.
Follow our show on Twitter, Facebook and Instagram @deathsexmoney. Got a story to share? Email us any time at [email protected] And support our work at deathsexmoney.org/donate.
And stay in touch with us! Sign up for our newsletter and we'll keep you up to date about what's happening behind the scenes at Death, Sex & Money. Plus, we'll send you audio recommendations, letters from our inbox and a note from Anna. Join the Death, Sex & Money community and subscribe today.