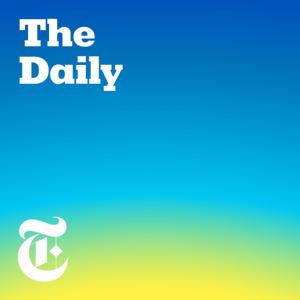 27 Years in Solitary Confinement
04.15.2022 - By The Daily
In the 1990s, Dennis Wayne Hope committed a series of armed robberies. After proving adept at escaping prison, he was put in isolation. He has been there for nearly three decades.
His case, if the Supreme Court agrees to hear it, could answer the fundamental question of how long people can be held in solitary confinement.
Guest: Adam Liptak, a reporter covering the Supreme Court for The New York Times.