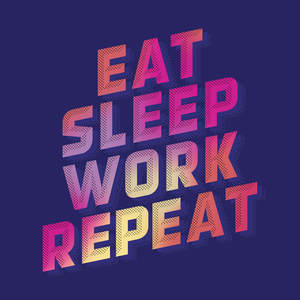 There is no better guest to kick off 2021 than Amy Gallo.
Amy Gallo is a contributing editor at Harvard Business Review writing about workplace dynamics and emotional intelligence. She is co-host of the wonderful Women at Work podcast
She's is the author of the HBR Guide to Dealing with Conflict and gave a hit TEDx talk on that subject in 2019.
On the Women at Work podcast, Harvard Business Review staffers Amy Bernstein, Amy Gallo, and Emily Caulfield untangle some of the trickiest problems that women face at work. They talk to some of the sagest advisors on gender, they tell stories about their own experiences, and give practical advice to help women succeed at work.
 See acast.com/privacy for privacy and opt-out information.