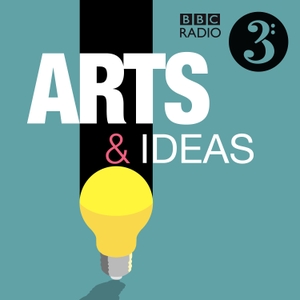 Lisa Mullen is joined by Imani Jacqueline Brown of Forensic Architecture, whose exhibition for the Manchester International Festival explores the links between power and the air we breathe; journalist James Nestor, whose best selling book traces his search for medical answers to his sleeping and breathing problems; jazz saxophonist and MC Soweto Kinch; and New Generation Thinker Tiffany Watt Smith, who has been considering the cultural history of sighing and book The Anatomy of Melancholy.
Cloud Studies exhibits investigations by Forensic Architecture - part of Manchester International Festival, it runs at the Whitworth in Manchester 2 July-17 October and is online.
Breathe: The New Science of a Lost Art by James Nestor is out in paperback.
The Anatomy of Melancholy has been republished by Penguin.
The Black Peril by Soweto Kinch is available now.
Soweto Kinch will perform with the London Symphony Orchestra as part of the EFG London Jazz Festival on 19 Nov 2021 at the Barbican in London.
Producer: Emma Wallace