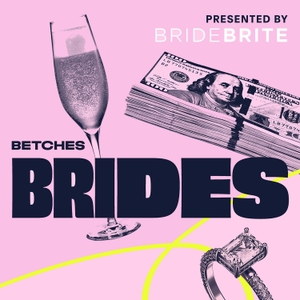 Can I Require My Wedding Guests To Get The COVID Vaccine?
01.18.2021 - By Betches Brides
This week, Jordana and Nicole start off with some updates on their wedding planning and a few thoughts on shopping for dresses during COVID. Then, they discuss a listener email about how to handle the tricky topic of encouraging COVID vaccinations for wedding guests. Can you require people to get vaccinated before attending your wedding? Then another listener writes in for our Perfect Fit segment brought you by Generation Tux about how to handle some family drama caused by her brother, who recently got engaged and set a wedding date incredibly close to her own wedding. Then, it's time for a new segment! For Happily Ever After, Jordana and Nicole will discuss a listener email about marriage problems and offer their honest relationship advice. This week, the email focuses on a husband's seemingly dependent relationship with his mother and how to avoid feelings of resentment in their marriage. Finally, they close out with a game of Runaway Bride, including what you should never say to a bride about her wedding dress.