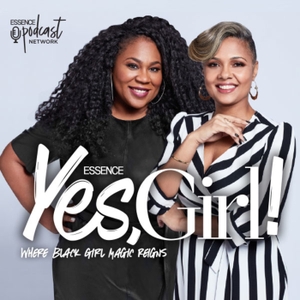 Chadwick Boseman & Stephan James Break Down What It Means To Be A Leading Man!
12.06.2019 - By Yes, Girl!
Chadwick Boseman (@chadwickboseman) and Stephan James (@tdotsteph) - two Black kings who are taking Hollywood by storm sat down with us to talk about their latest movie 21 Bridges, the responsibility of portraying real people, and the creative ways they finesse fame to feel normal.