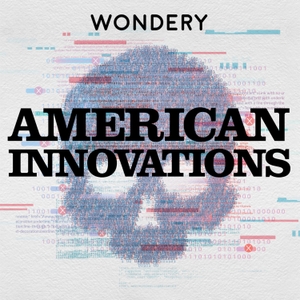 It's the early 1890s and thanks to the adoption of chicle, chewing gum is bigger than ever. But it's still a niche American habit. Men still shun it in favor of tobacco, and women who chew it in public are frowned upon. 
But that's all about to change thanks to the newest face on the gum scene. He's name is William Wrigley Junior and he's going to teach the world to chew.
Support us by supporting our sponsors!
Policy Genius - Head to policygenius.com to find the best life insurance rate today.
Express VPN - Protect you online activity with expressvpn.com/innovations.