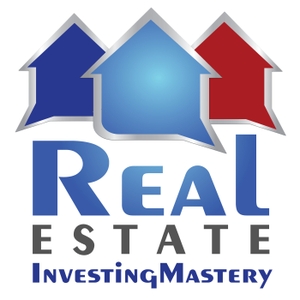 For some reason, there seems to be a huge stigma attached to calling sellers back. Whether it's a fear of the unknown or you feel like the seller has the upper hand, we have all been guilty of putting off calling back sellers.

Not only is putting off the call counter-productive, but you can also be losing out and giving somebody else the time they need to jump on what could be your deal.

Whether you are dealing with sales anxiety because you don't know what to expect, or you are just putting off the call because it's a situation you are not yet comfortable with, the best advice I can give is to get comfortable and start talking.

You will find after a few phone calls, that if a seller is calling you back, they generally are serious about making a sale, this means these leads are the strongest. When it comes to sales, strong leads are what you need.

To help you out, in this episode, I am going to impart some of my many years of wisdom and explain to you why calling sellers back could be more than just a little advantageous to your cause.

You will also hear in this episode how to talk to sellers when you call them back and what's the best way to gain all the valuable information you require without spending hours on end searching the internet for research so you can prepare speeches.

Tune in to hear how to deal with these situations and how you can learn from my experiences, create more opportunities, and see quick growth in your real estate investment business.

What's Inside:

—I talk about my fear of calling people back.

—I mention when I first got started and how I dealt with situations back then.

—Why is it essential to "do the hard things first?"

—So you have a lead. No what?