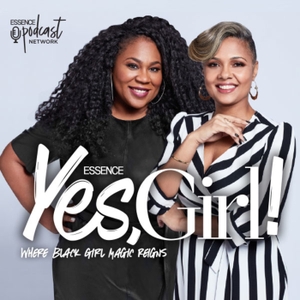 Eve is here for our 100th episode! She's a master of reinvention and we're basking in her light!
03.01.2019 - By Yes, Girl!
We have two amazing reasons to glow this week. (1) It's our 100th episode!!!!!! Yup, we did it! (2) We shared a one-of-kind moment with the one and only E-V-E!