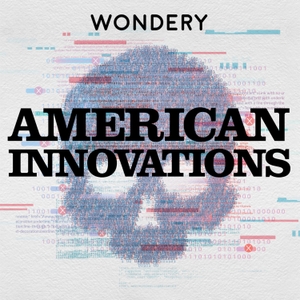 When National Geographic science editor Nsikan Akpan began researching his latest article on the coronavirus, he asked every scientist he talked to the same question: Has the U.S. already lost? Every scientist said no – but we need a better game plan.
On this week's episode, Nsikan tells Steven what we've been getting wrong – and what the new game plan should look like.
You can find Nsikan Akpan's articles, including "Here's How To Stop The Coronavirus From Winning," at natgeo.com/coronavirus.