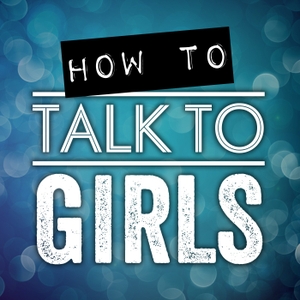 Here you'll learn how to flip the switch that gets her to love you even more and make the relationship last.
FREE RESOURCES AND LINKS MENTIONED:
Apply for 1-1 coaching with Tripp ► http://coachedbytripp.com
Magnetic ebook: https://trippadvice.com/book.
Hooked Program: http://www.getherhooked.com.
Youtube Channel: https://www.youtube.com/trippadvice
Tripp Advice Hotline: 323-432-0025
Contact page: http://trippadvice.com/contact/.
Email Tripp at tripp@trippadvice.com.