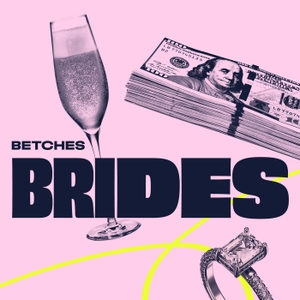 This week Jordana and Nicole return to the mailbag to answer some listener questions and help some brides in desperate need of assistance. They begin by giving a listener advice on how to deal with dress regret after feeling like her dress is no longer the one of her dreams. Next, they weigh in on whether or not it's tacky to invite people who aren't invited to the wedding to the bridal shower. Later, they help a a bride who wants a small wedding decide whether she should make it larger because she and her fiancé need the gifts to start their life. Finally they close out the show with a round of Runaway Bride.
Orgain: Get the best clean products to help keep you healthy and maximize your performance. You can save 20% off your first order when you go to TryOrgain.com/BRIDES
Ship: Update Ship today and let your friends take control of your dating life – because let's be honest, we all could use a little help in that department. Download Ship in the app store to start getting matched today.