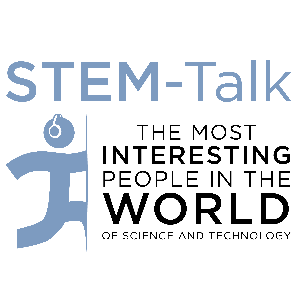 Episode 94: John Newman discusses how the ketogenic diet and fasting regulate the genes and pathways that control aging
08.27.2019 - By STEM-Talk
Our guest today is Dr. John Newman, a geriatrician and researcher who is well-known for a 2017 study that found a ketogenic diet reduced the mid-life mortality of aging mice while also improving their memory and healthspan.
John is an assistant professor at the Buck Institute for Research on Aging and a geriatrician in the Division of Geriatrics at the University of California, San Francisco. He also is a physician who works with older adults in the San Francisco VA Medical Center.
At Buck, John studies the molecular details of how diet and fasting regulate the genes and pathways that control aging. He particularly focuses on the ketone body beta-hydroxybutyrate and how its molecular signaling activities involving epigenetics and inflammation regulate aging and memory in mice.