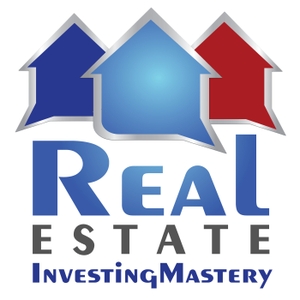 Why would a vacant landowner be willing to sell their lot for so cheap? It's like the treadmill analogy; because every time they look at the property, they're reminded of all the things they thought they were going to do with it but never did. I get into the nitty-gritty details of buying, selling, and flipping vacant land with Dave VanSteenkiste from Mile High Rural Land.

Land sellers are in a slightly unique niche compared to houses. They're not often in a distressed situation and frequently own the land outright, especially if it's been passed down from a parent. Sometimes they're out-of-state owners, or they've just owned the land for years and years with plans to build something someday, but that someday never happened.

As a result of their uniqueness, land offers aren't based on comps like houses are. They're based on what the rest of the land is currently selling for. Dave walks us through how to assess how much you should offer for a property, and he talks about which tools he uses to decide how much a property is really worth.

Even though Dave's been using direct mail marketing with a lot of success, he's also turning to Facebook as a marketing tool. Because love it or hate it, Facebook isn't going away anytime soon. He talks about how he uses VAs to run this part of his business, how to post so that you give people enough information, and why he's stopped using Craigslist.

We walk through some possible deals in Oklahoma together and Dave is generous with his knowledge. I've been letting my teenagers learn how to evaluate deals, make offers, and find properties to give them some real estate experience. Making a mistake on a land deal isn't going to cost you hundreds of thousands of dollars, so it can be a great way to learn about flipping and real estate.

What's Inside:

—Land deals can be had for as cheap as 20 cents on the dollar.

—The classic marketing method Dave finds land sellers.

—Which platforms, tools, and CRMs Dave uses to find and track land deals.

—Little tricks Dave recommends for listing the property on Facebook marketplace

—Dave and I walk through how to evaluate some land deals in real-time.