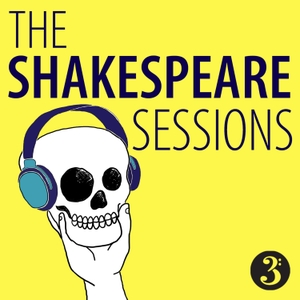 Hugh Quarshie on Othello's blackness. Is the character coherent? Is the play racist?
Hugh Quarshie is a Ghanaian-born British actor. He is a member of the Royal Shakespeare Company and played Othello in Iqbal Khan's production on the main stage of the RSC in the summer of 2015. But not without some soul searching.
He's not convinced that Shakespeare actually knew any black people and wonders if the persona of Othello is simply derived from literary and theatrical convention. He also suspects that if Shakespeare had little or no awareness of black people, his characterisation of Othello could be regarded as lazy; if he did, then his approach borders on bigotry and the role should be seen as a stereotype about which black actors should think twice.
It's a provocative starting point.
Producer: Roger Elsgood
Originally an Art and Adventure production for BBC Radio 3.