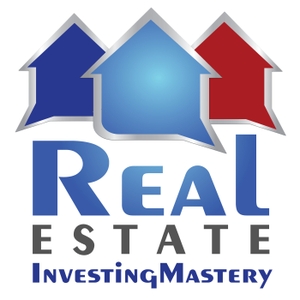 Generating a high number of leads is essential for any real estate investor who wants to secure more property deals, build their business, and make the profits they need to meet and exceed their financial goals.

Still, the process of generating high-quality leads can be somewhat challenging, especially if you're new to real estate investing or even new to your current market. That's where Joe and his team come in.

In this podcast, Joe explains his coaching/partnership process, and how he comes alongside the investors he mentors and works with. The entire process is led by Joe and his business partner, Gavin Timms, and focuses on teaching students/joint-venture partners how to successfully use marketing, automation, and delegation to generate a ton of high-quality leads.

To put it concisely, Joe is a master at teaching investors (specifically, those interested in wholesaling and/or lease options) how to effectively use systems and research to get the most results in the least amount of time. When working with his students, he utilizes systems such as The Mojo Dialer and Voxer, and even provides virtual assistants to help his students get started on the cold calling process.

If you're serious about wholesaling or lease options, and you have a strong desire to succeed, a partnership with Joe and his team might be an extremely impactful way for you to get started – or, to take your business to the next level.