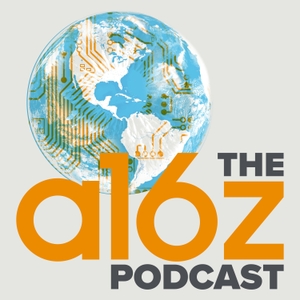 Pandemic Relief and Fraud: Willful Deceit or Design Defect?
09.04.2020 - By a16z Podcast
This episode examines the potential for misuse and fraud among those applying for the Paycheck Protection Program (PPP)—and how fintech and software provide overlooked tools to stop it. 
Host Lauren Murrow is joined by Bharat Ramamurti, the original member of the COVID-19 Congressional Oversight Commission, which is tasked with evaluating the impact of coronavirus relief loans; Naftali Harris, the CEO of SentiLink, a software company that builds technology to detect synthetic fraud; and a16z fintech general partner Alex Rampell.